LIMITED TIME - FREE SHIPPING ON ALL ORDERS
🇺🇸 BASED IN USA 🇺🇸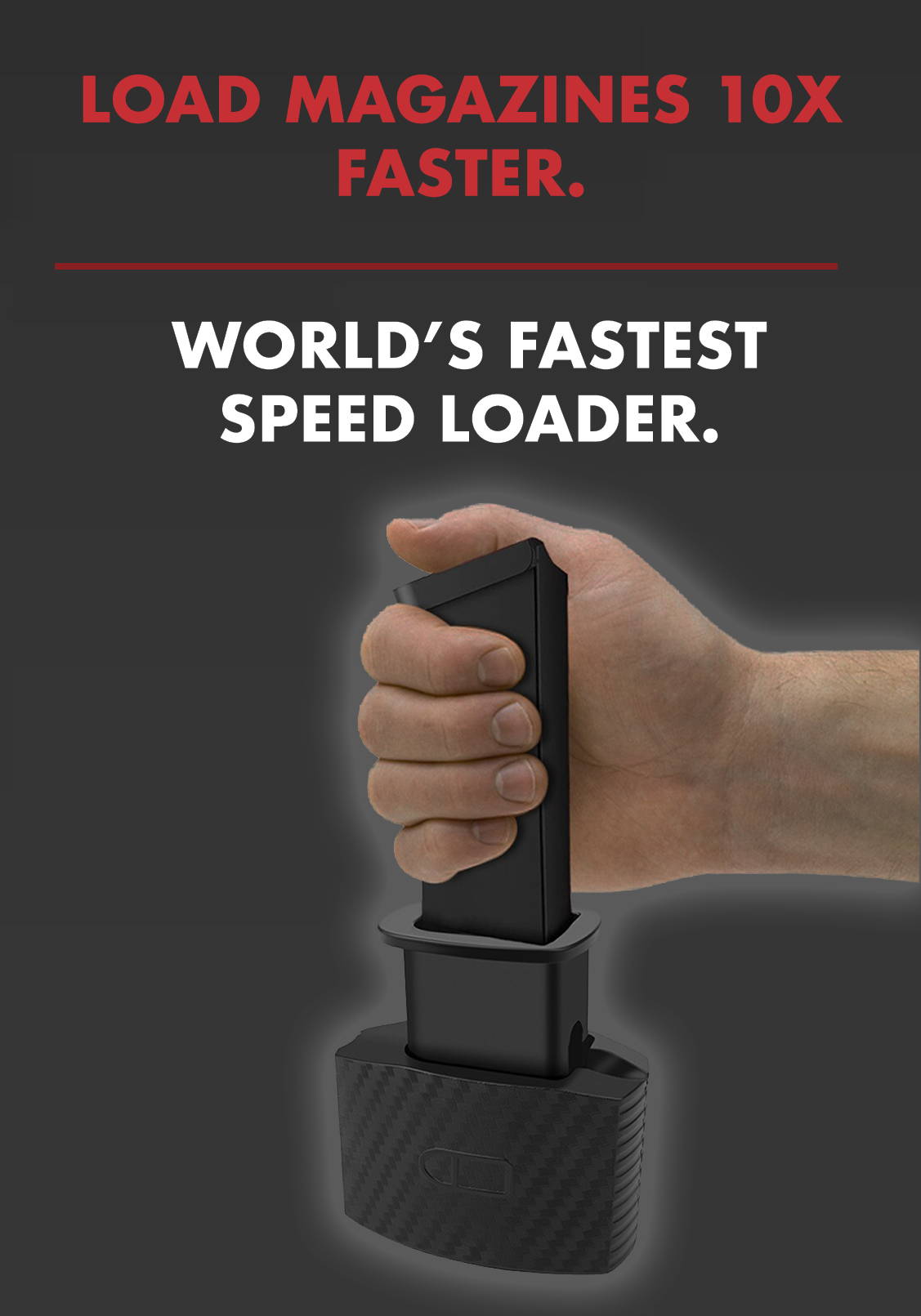 USPS FREE FAST SHIPPING FOR ORDERS IN THE USA

LOAD YOUR MAGAZINES 10X FASTER
LESS TIME LOADING, MORE TIME SHOOTING.
Too much time is spent loading our magazines at the range instead of practicing.
load your magazines faster with the quickcharge and spend more time practicing!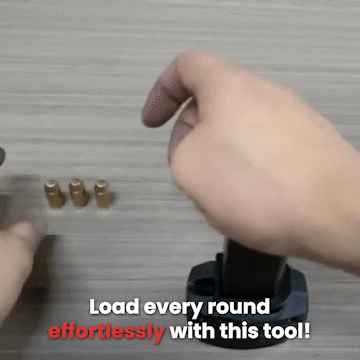 Practice your drills and accuracy without having to worry about loading your magazine bullets one by one!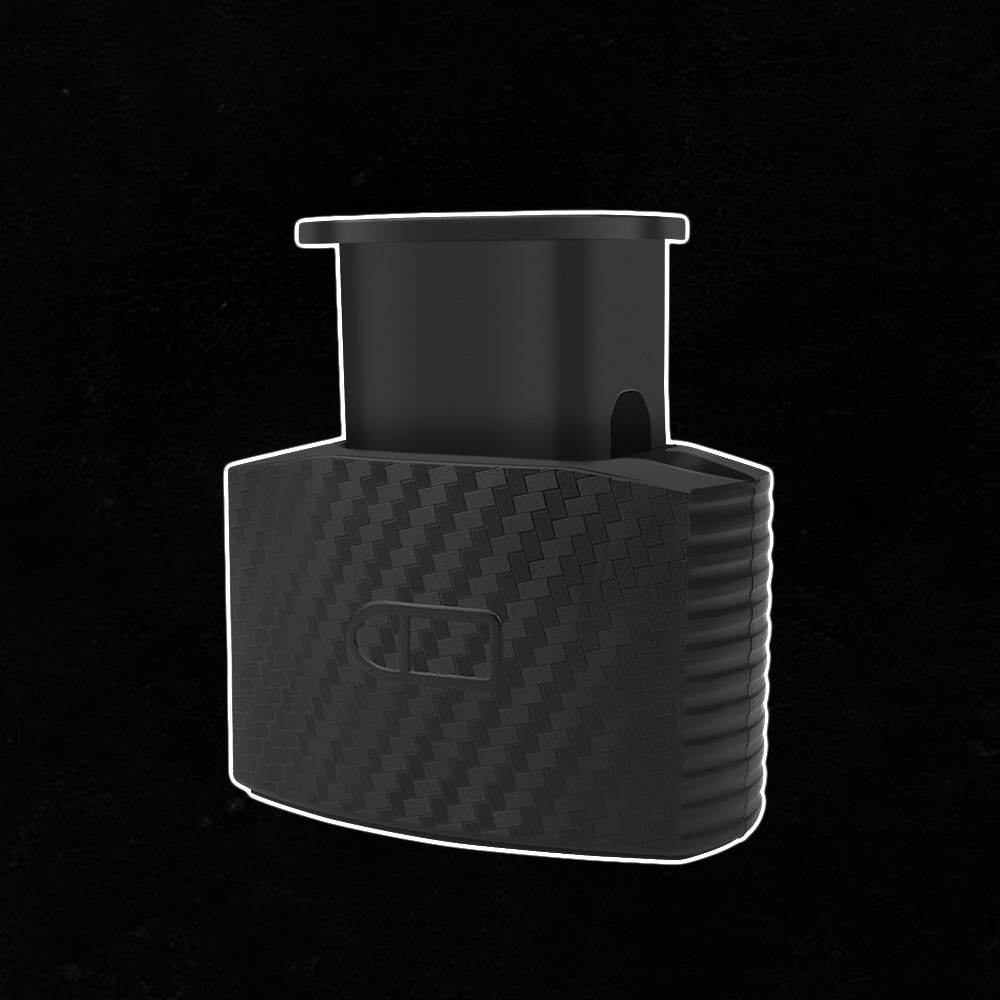 SAVE TIME:

Load magazines in

seconds

. Load your magazines with the

QuickCharge™

with an easy and fast motion.

NO SORE THUMBS

: With the

QuickCharge™

you

will not

have to suffer from sore thumbs after a day at the range.

CONVENIENT DESIGN: The

QuickCharge™

is designed so it is easy to fit in your range bag with its smart as convenient design.
WE DID THE RESEARCH, AND PUT IN THE WORK. WE GUARANTEE AN INNOVATIVE SOLUTION TO BRING YOU A MAGAZINE LOADER YOU CAN TRUST 100% OF THE TIME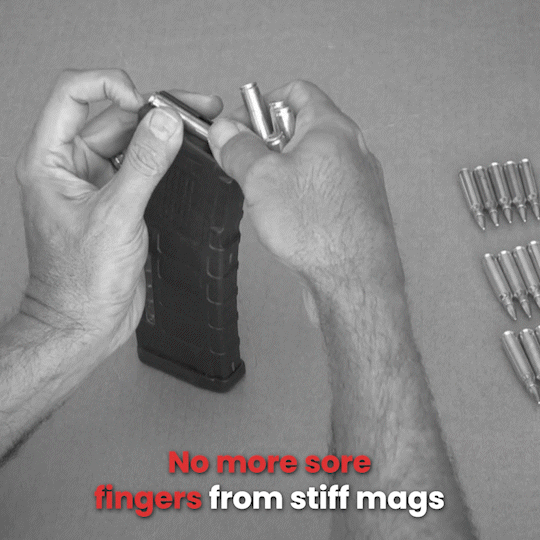 ATTENTION: Place your order TODAY, Jun 28 and your package will be prepared and shipped today. We have many orders and our Stock is Limited.

What magazines does the QuickCharge fit?
The Quickcharge is suitable for 9mm and .40cal. Fits Glock 17, 18, 19, 22, 23, 24, 26, 27, 34, 35, 45, 47. It will also fit any other brand of magazines that are compatible with the previously mentioned models.
How to use the QuickCharge?
The QuickCharge is very easy and intuitive to use.
1. Insert your magazine into the QuickCharge.
2. Once your magazine is in position, start feeding bullets into the slot on the side of the QuickCharge one by one.
3. After feeding a bullet, push the magazine down.
4. Repeat until the magazine is filled!
How do I track my package?

You can check the status of your order at any time by going to the following link: Order Status. You can also reach out to our customer support desk at support@tacticalgroupus.com to ask questions anytime.

How long does it take for an order to arrive?

Once shipped, your order will arrive within 2 to 3 days for United States, within 10 to 16 days for Canada, Australia and United Kingdom, other countries can take 15 to 25 days. You'll receive an email confirmation once your order has been shipped. Feel free to email us to check your order status. We're happy to help.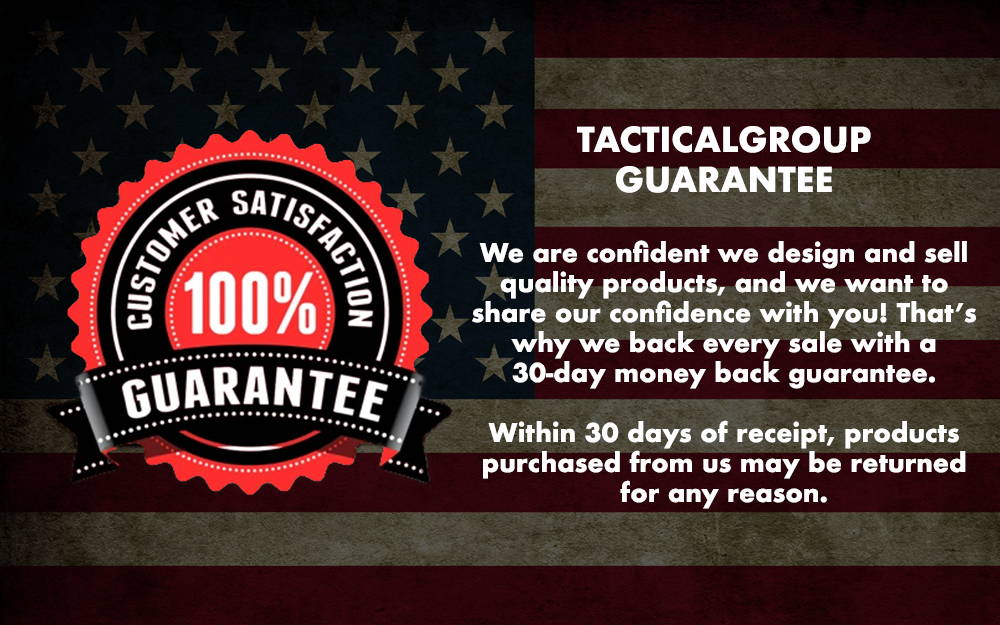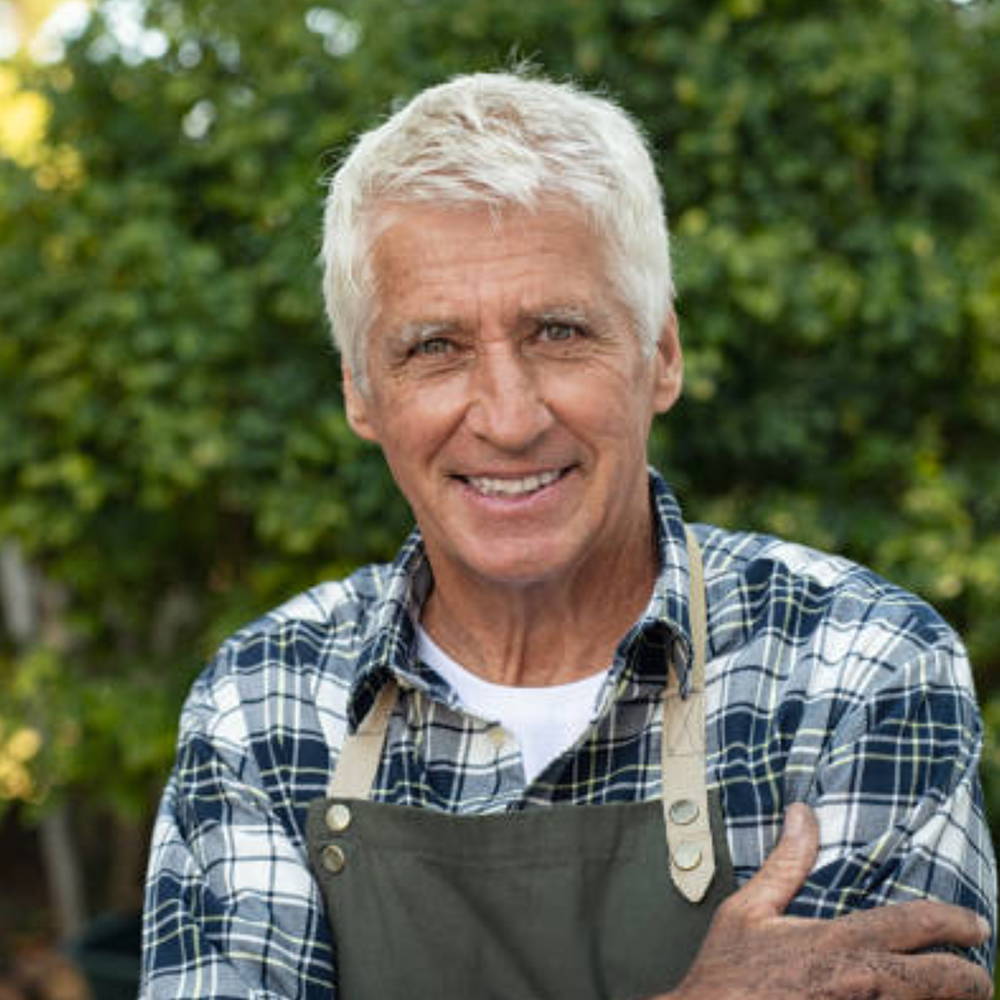 "Sore thumbs, or "magthumbs" as me and my sons call it, are a thing of the past. The QuickCharge is very convenient and easy to use."

-Jack Greer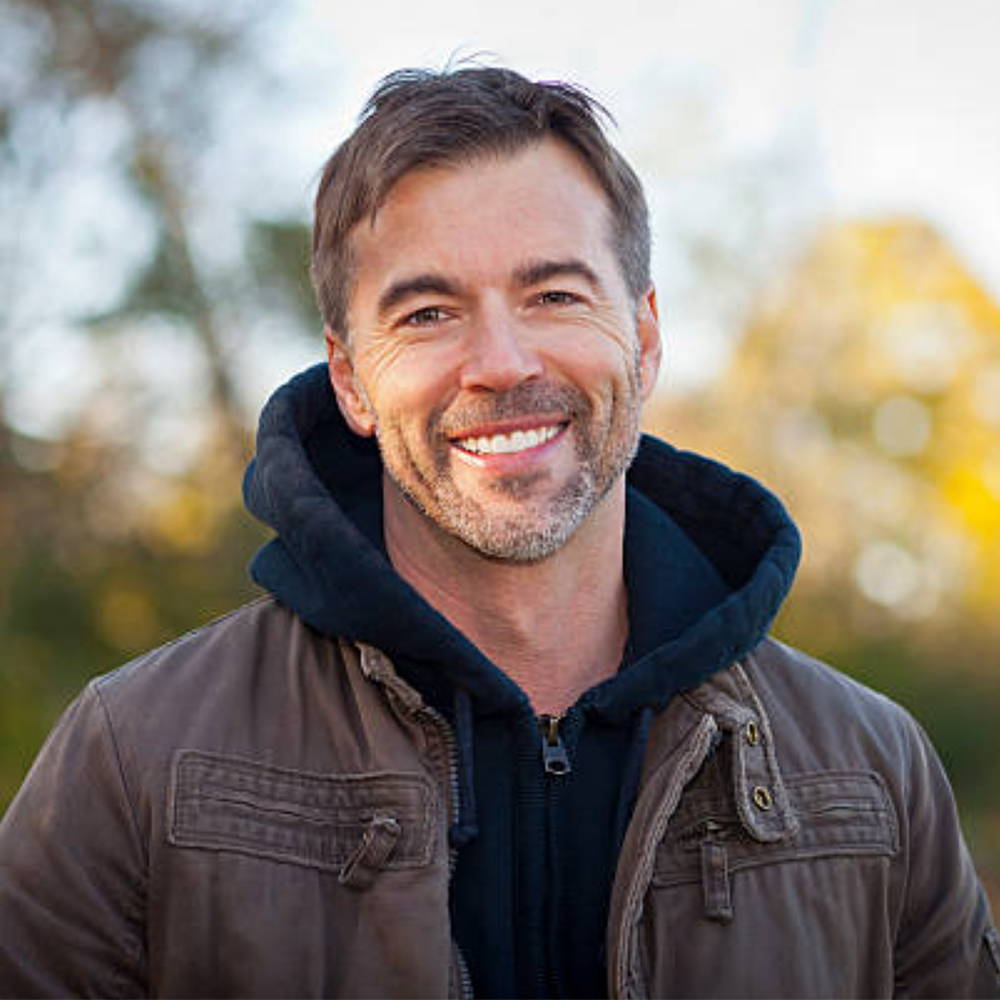 "My time at the range is way better now that I don't have to spend half my time loading my magazines. With the QuickCharge I can speed through all my magazines and start practicing my accuracy in no time."
-Gary Lewis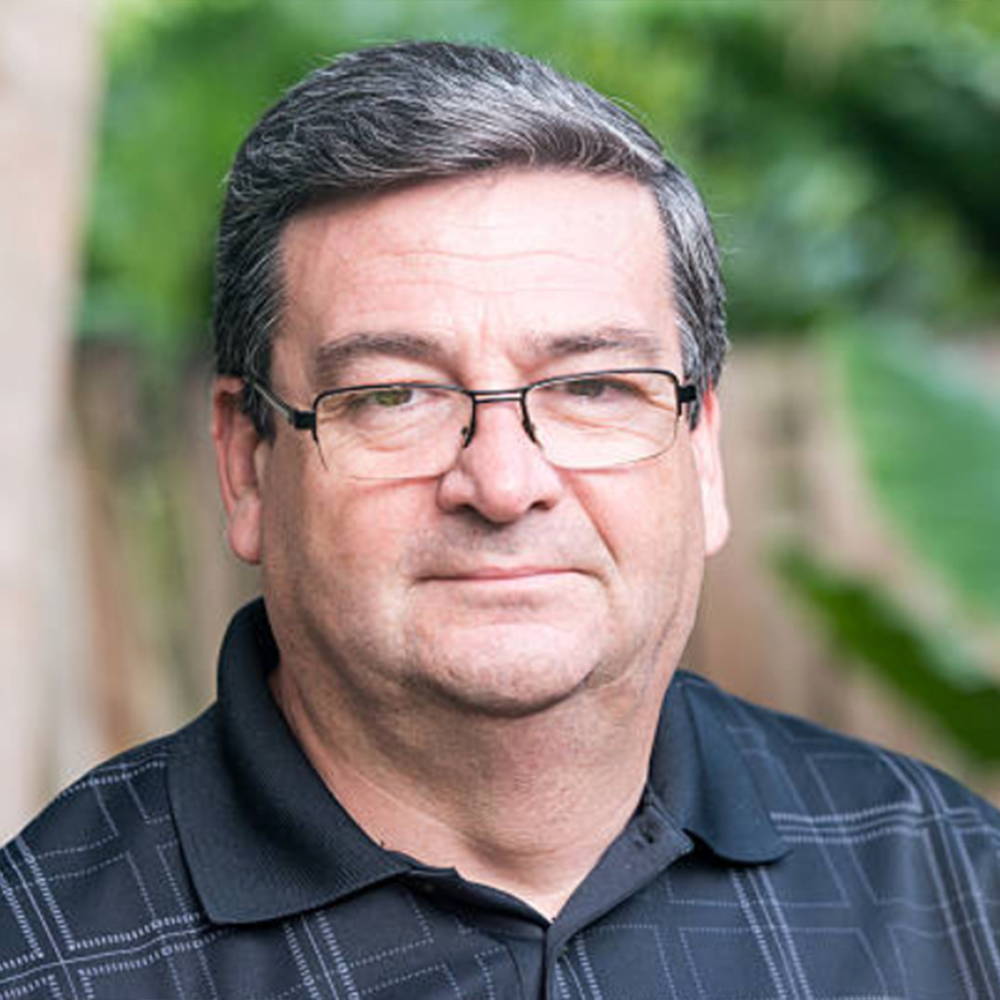 "Before going out to the woods to hunt or going to the range we always have to load our magazines and waste a lot of time on it. It is always very tedious. However, with the QuickCharge I get all my preparations done in a fraction of the time."
-Thomas Wright