LIMITED TIME - FREE SHIPPING ON ALL ORDERS
🇺🇸 BASED IN USA 🇺🇸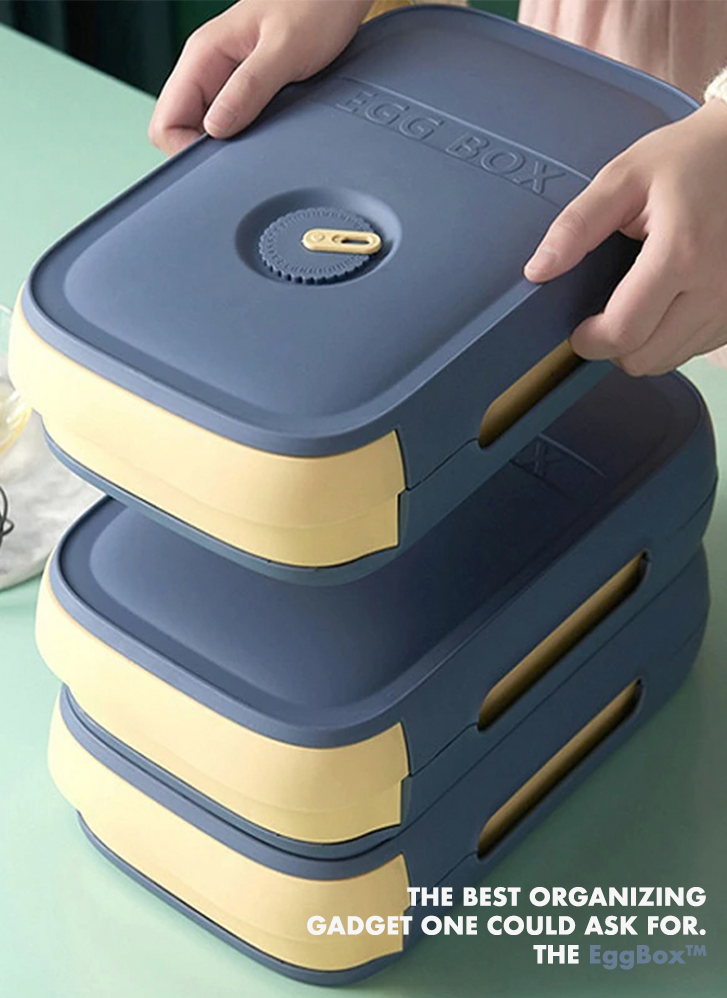 USPS FREE FAST SHIPPING FOR ORDERS IN THE USA

there is nothing like having an organized fridge
no more eggs rolling around, falling and cracking
With the EggBox™ you can finally have an organized fridge.
Eggs rolling around, smashing and breaking are no more!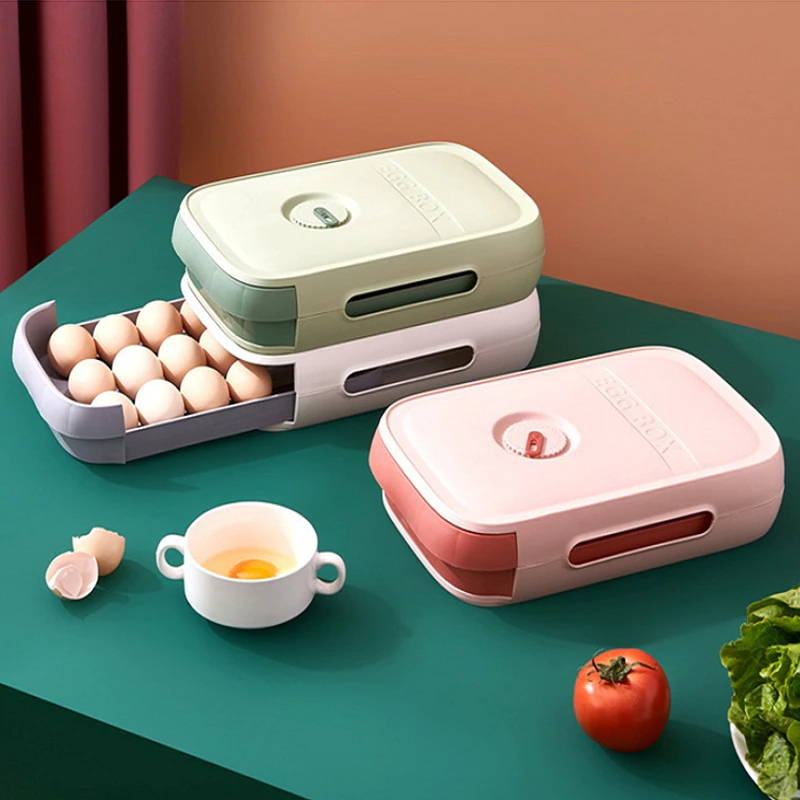 HIGH CAPACITY:

The

EggBox™

can hold up to 20 eggs.
ORGANIZED FRIDGE: Keep your fridge nice and tidy with the EggBox™.
NO MORE EGGS ROLLING AROUND: Stop your eggs from rolling around your fridge.
STACKABLE BOXES: If you need more space to store eggs, you can stack your

EggBox™

on top of each other.
FRESHNESS METER: Keep track of how fresh your eggs are with the built-in freshness meter.
THE EGGBOX WAS DESIGNED WITH ORGANIZATION AND SPACE OPTIMIZATION IN MIND.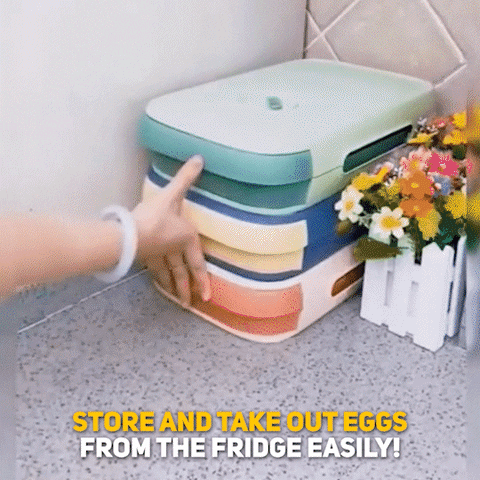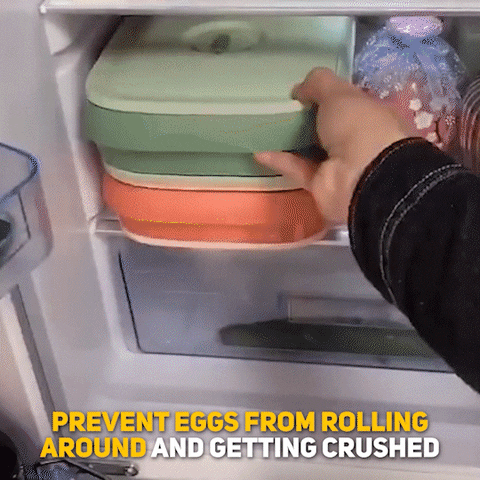 ATTENTION: Place your order TODAY, Mar 13 and your package will be prepared and shipped today. We have many orders and our Stock is Limited.

How do I track my package?

You can check the status of your order at any time by going to the following link: Order Status. You can also reach out to our customer support desk at support@tacticalfirstus.com to ask questions anytime.

How long does it take for an order to arrive?

Once shipped, your order will arrive within 2 to 3 days for United States, within 10 to 16 days for Canada, Australia and United Kingdom, other countries can take 15 to 25 days. You'll receive an email confirmation once your order has been shipped. Feel free to email us to check your order status. We're happy to help.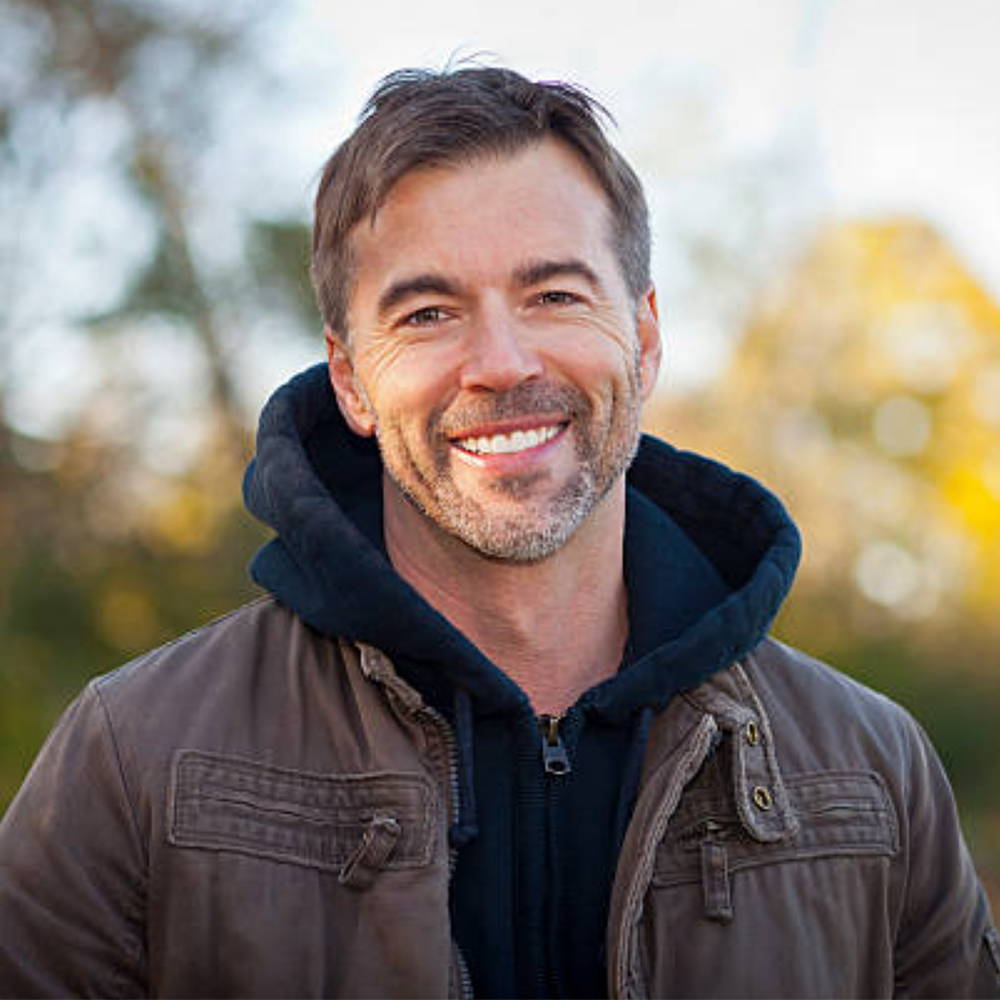 "I purchased two egg boxes as we eat a lot of eggs in our house and the storing of upwards of 40 eggs at any given time was getting a bit complicated. Now I am able to have them stored very neatly in a corner of my fridge!"
-Jaqueline Greer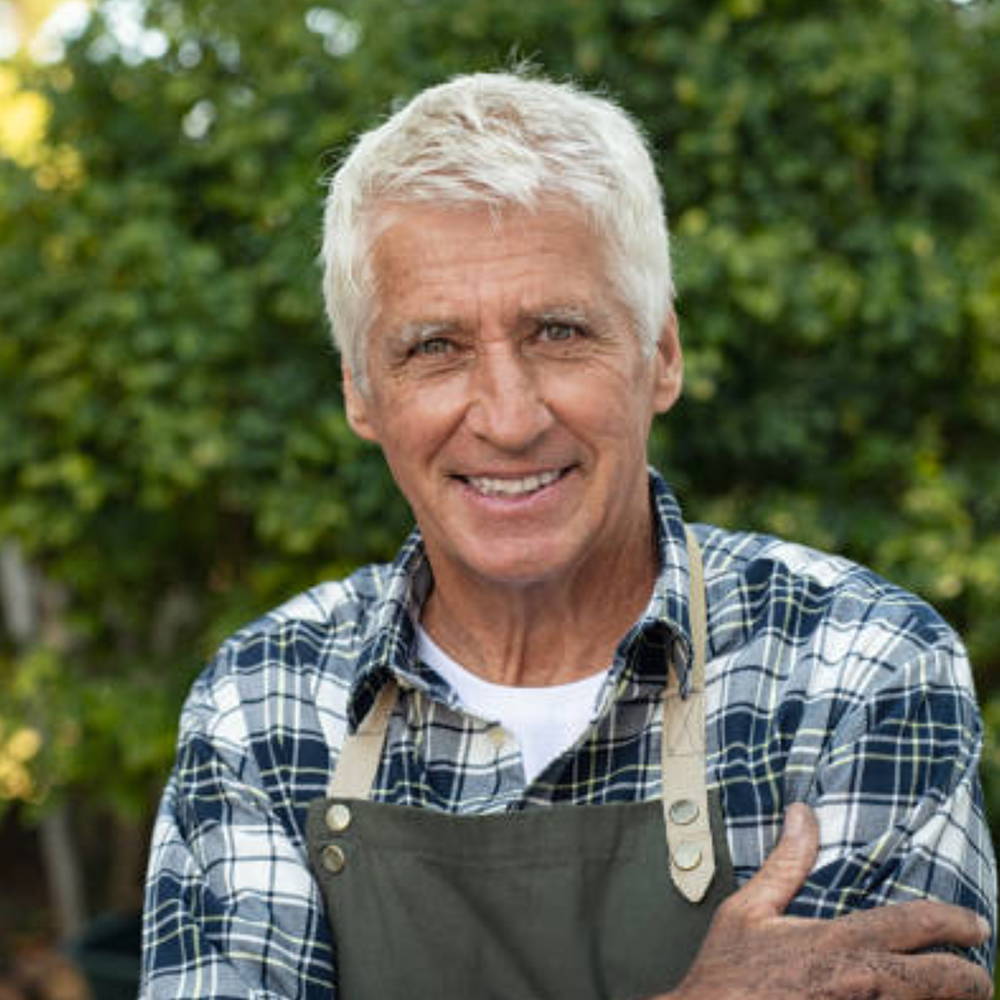 "My fridge had a built-in place to store eggs on the door, however, I always felt this space of my fridge could have a better use, but since I did not have any other place to place my eggs I was never able to take advantage of it until I purchased an EggBox, now I can store my eggs and not worry if there are things on top of the box or them rolling around."

-Mary Lewis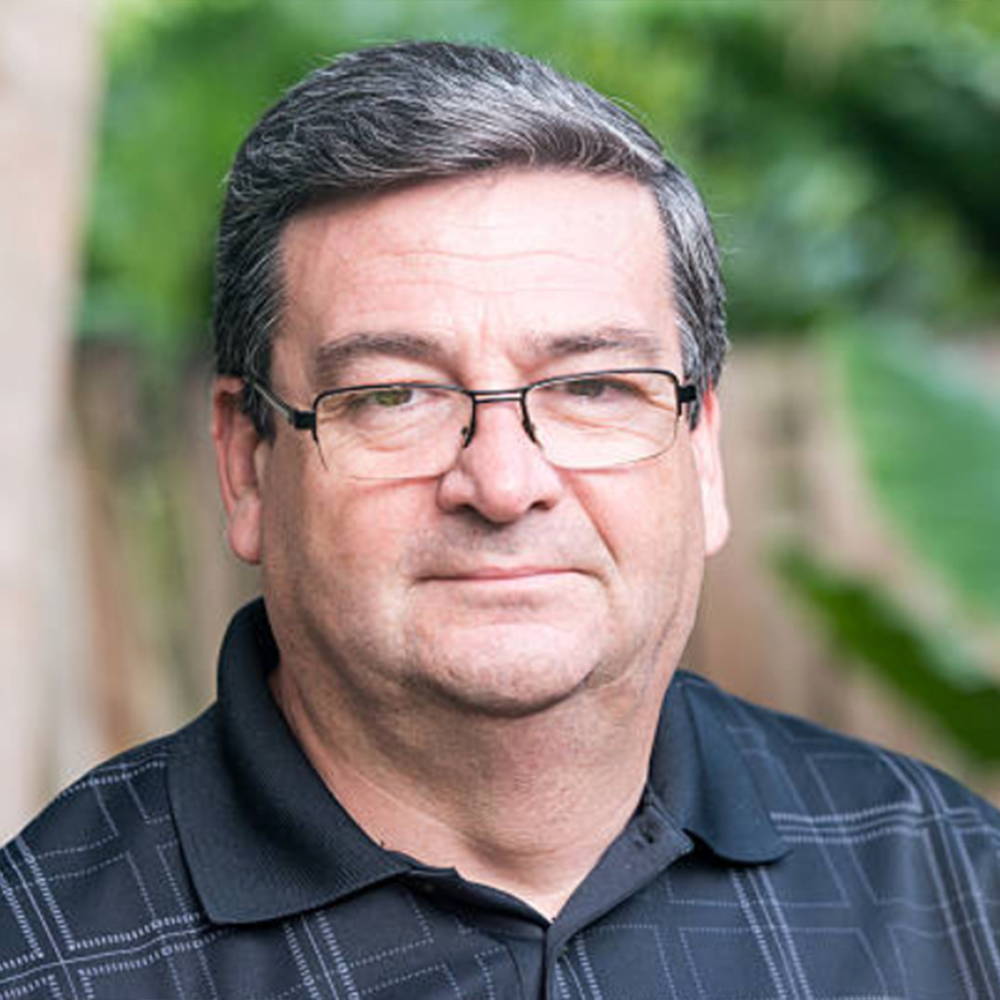 "I used to store my eggs in the carton box they came in, but these would sometimes get wet by condensation or just whatever random thing spilled on my fridge that day leaving my fridge smelling like a wet dog just at about any given time. The EggBox was a life changer, no more bad smell from wet carton on my fridge and it looks really cute!"

-Thomas Wright