LIMITED TIME - FREE SHIPPING ON ALL ORDERS
🇺🇸 BASED IN USA 🇺🇸


USPS FREE FAST SHIPPING FOR ORDERS IN THE USA

A MUST HAVE FOR ALL GUN OWNERS
The most convenient red laser
fast and easy installation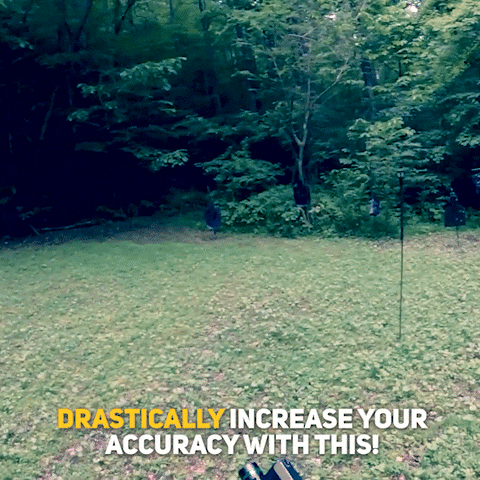 With the TacLaser you can install a red laser on most guns with a standard 20mm picatinny rail, don't risk it
.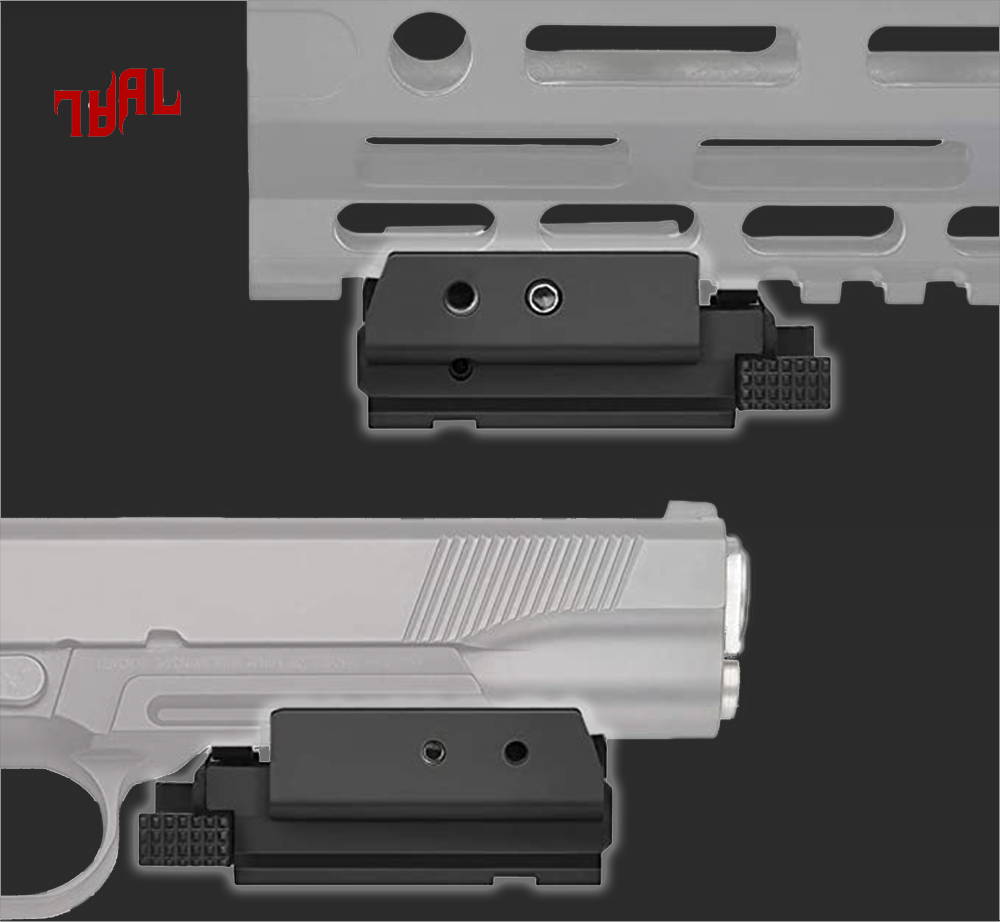 FAST AND EASY INSTALLATION:

The TacLaser is easy to install and requires no permanent modifications or trips to the gunsmith.

LOW PROFILE

: Small and sleek. It will not add much weight to your gun as it weights under an ounce.
LONG RANGE: The

TacLaser

has an up to 300 meter effective distance at night.
TACTICALGROUP'S PRODUCTS ARE TESTED AND DESIGNED BY SHOOTING EXPERTS.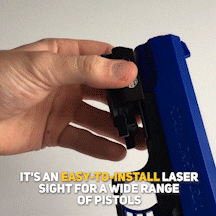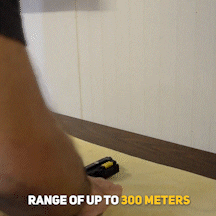 ATTENTION: Place your order TODAY, Jun 26 and your package will be prepared and shipped today. We have many orders and our Stock is Limited.

How do I track my package?

You can check the status of your order at any time by going to the following link: Order Status. You can also reach out to our customer support desk at support@tacticalgroupus.com to ask questions anytime.

How long does it take for an order to arrive?

Once shipped, your order will arrive within 2 to 3 days for United States, within 10 to 16 days for Canada, Australia and United Kingdom, other countries can take 15 to 25 days. You'll receive an email confirmation once your order has been shipped. Feel free to email us to check your order status. We're happy to help.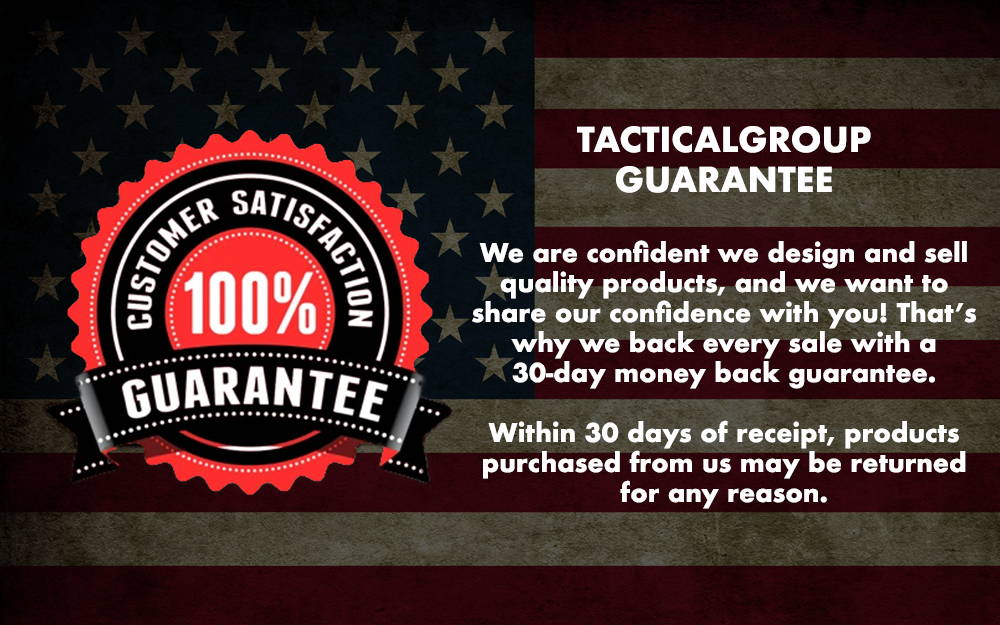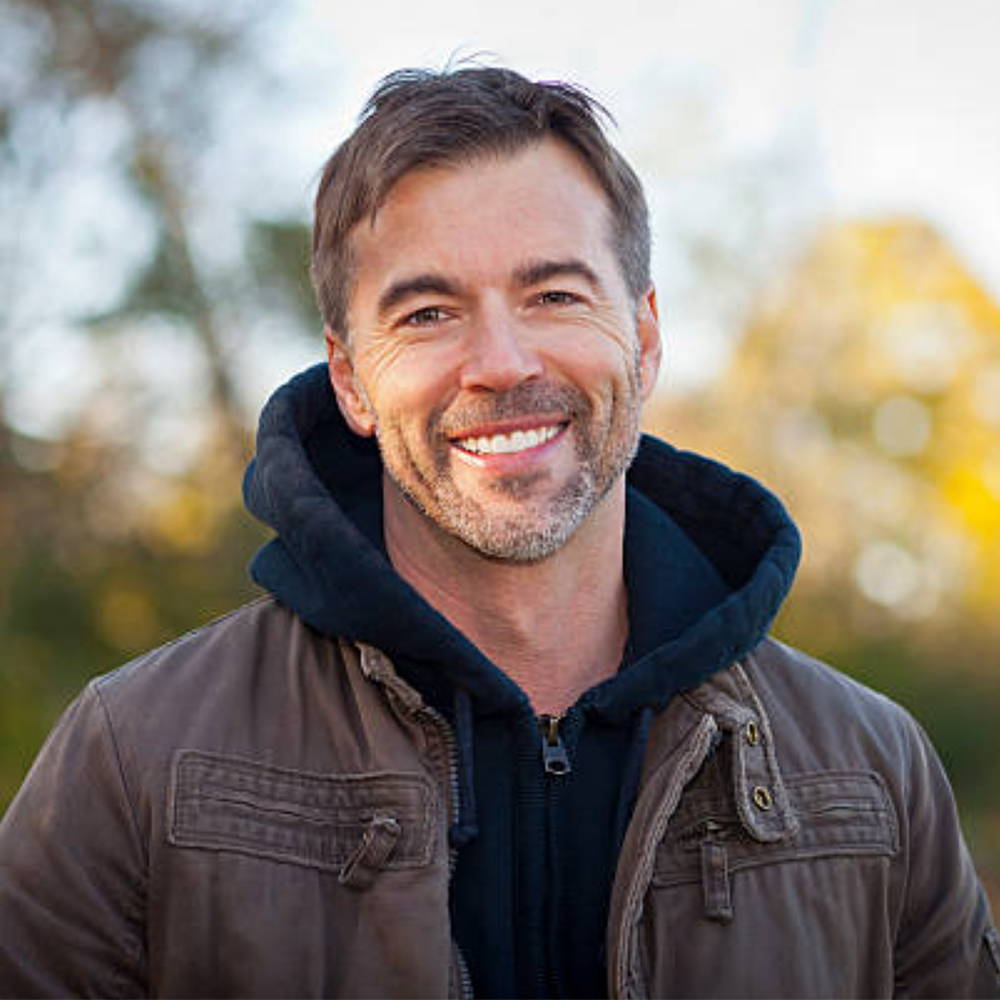 "I purchased two for both my glocks and the installation was an absolute breeze. These things are amazing! Definitely recommend them."
-Jack Greer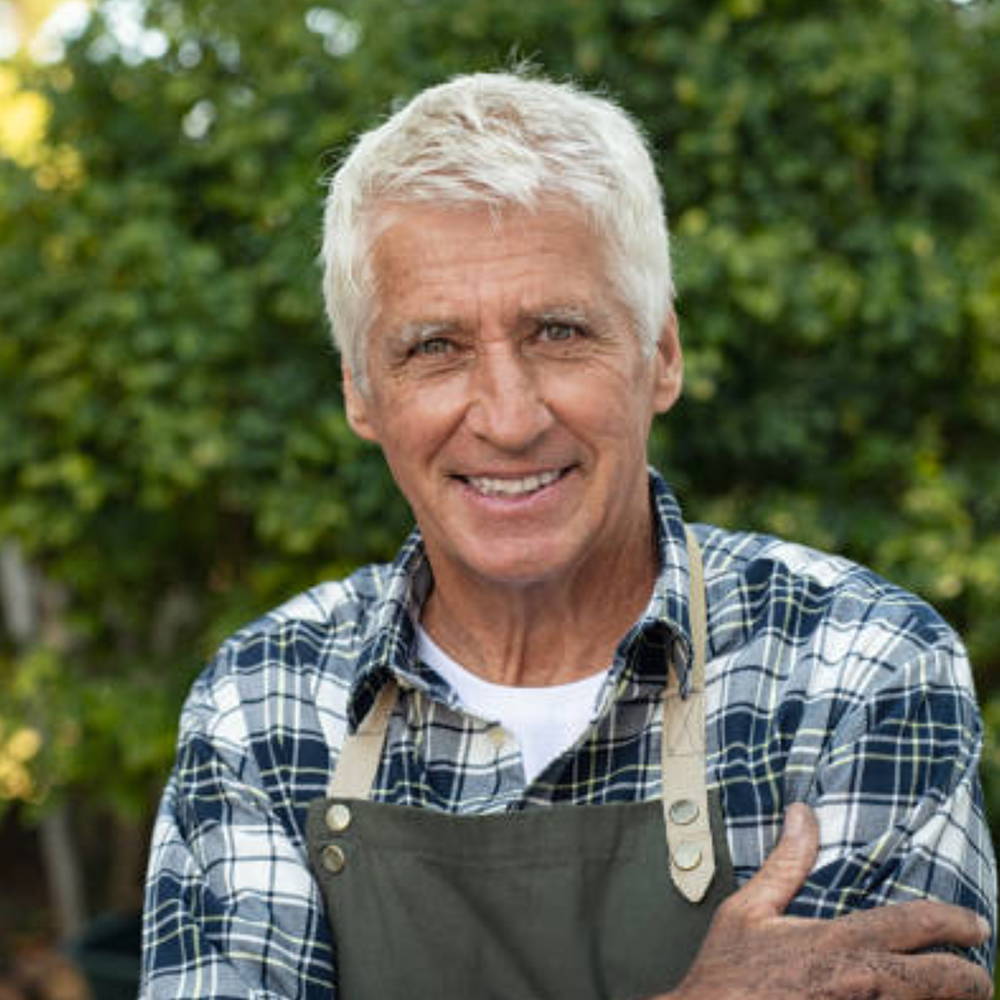 "I decided to purchase these as my eyes are not the same as they used to be. They did not disappoint, I am very happy with my purchase!"

-Gary Lewis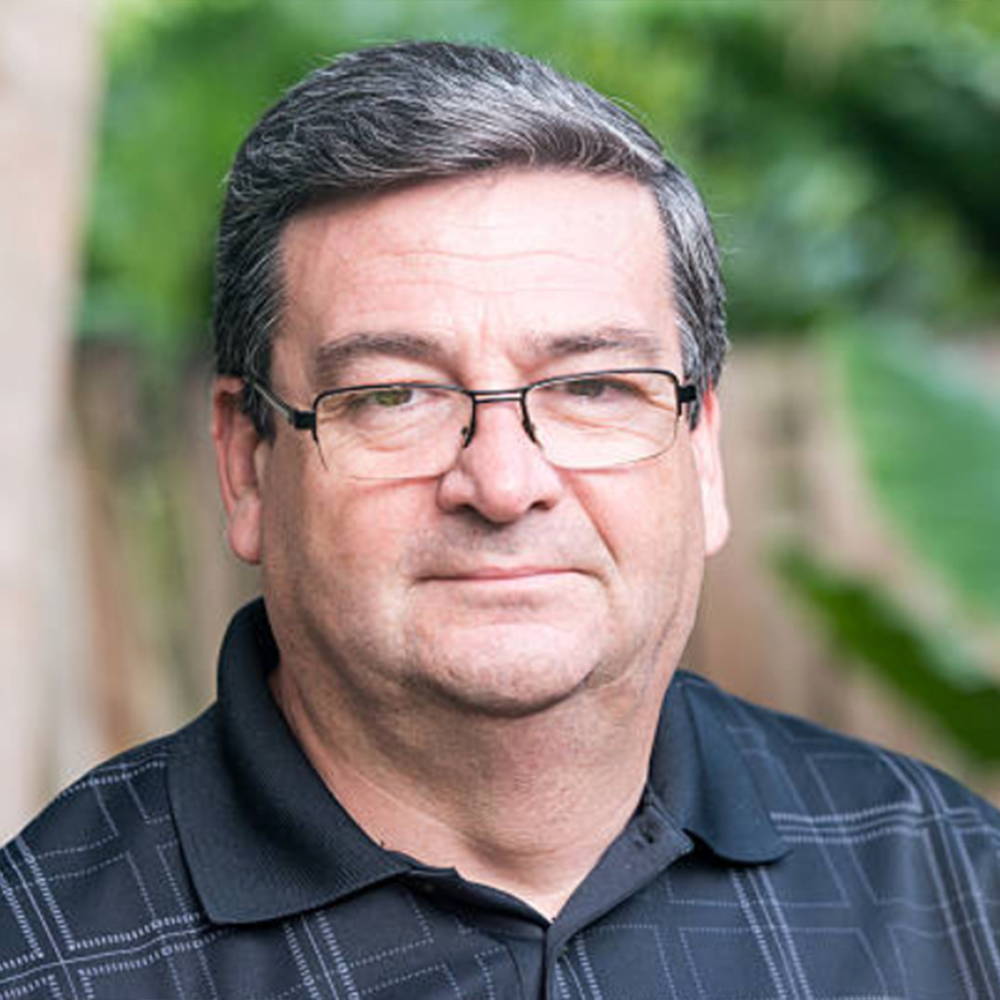 "I bought a few for my guns and for my son-in-law. They are great, they don't add any weight to my guns. Now I can always be sure that when they are needed I won't fail to be ready."

-Thomas Wright