LIMITED TIME - FREE SHIPPING ON ALL ORDERS
🇺🇸 BASED IN USA 🇺🇸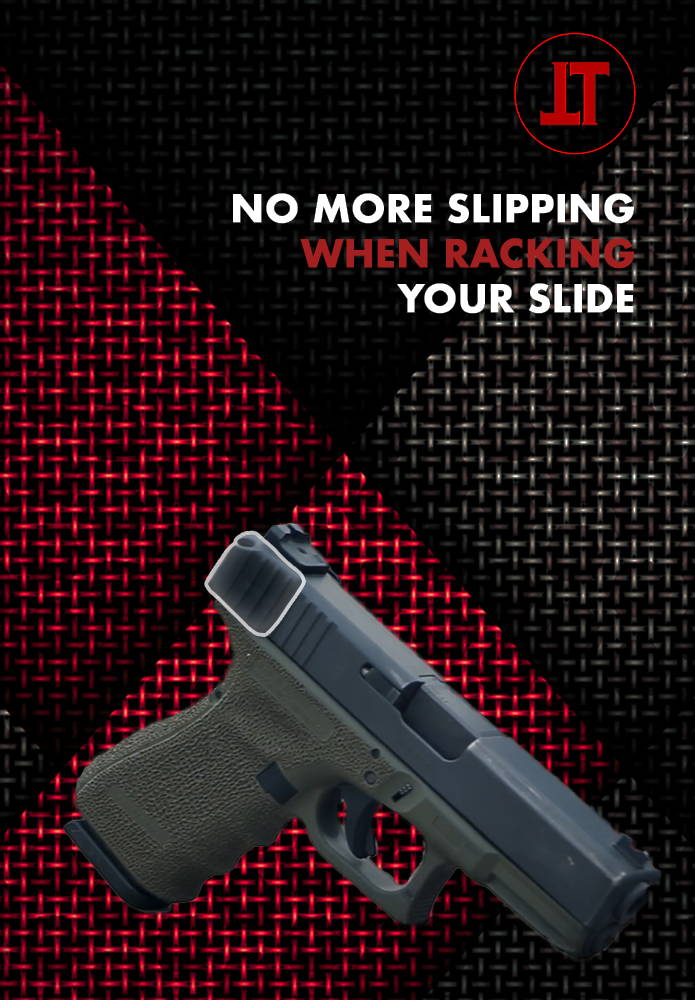 USPS FREE FAST SHIPPING FOR ORDERS IN THE USA

A MUST HAVE FOR ALL GUN OWNERS
SOMETIMES WE JUST CAN'T RISK HAVING THE SLIDE SLIP ON US
OUR SAFETY AND THE SAFETY OF OUR LOVED ONES IS PRIORITY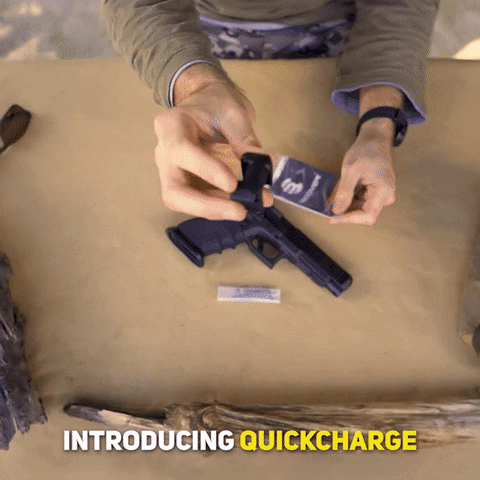 With the QuickCharge™ you can make sure you always rack your slide without slipping.
A few seconds are all it takes to make a difference, don't risk it.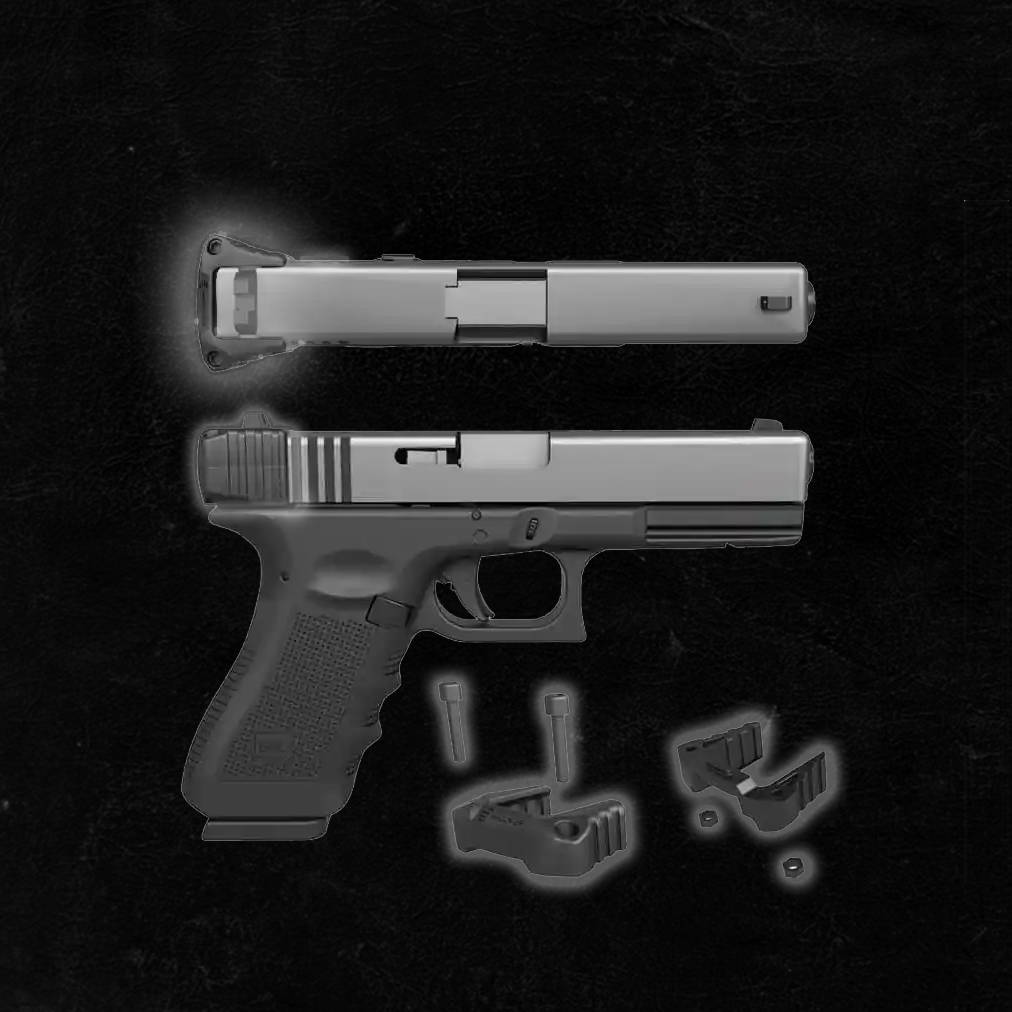 EXTRA GRIP:

The

QuickCharge™

gives you extra grip while racking the slide.

FAST AND EASY INSTALLATION

: It takes minutes to install with no need for a gunsmith. It does not require permanent modifications to your gun.
NO PROTRUDING PARTS: The

QuickCharge™

does not have any protruding parts that could snag on your clothes or holster.
TACTICALFIRST'S PRODUCTS ARE TESTED AND DESIGNED BY SHOOTING EXPERTS.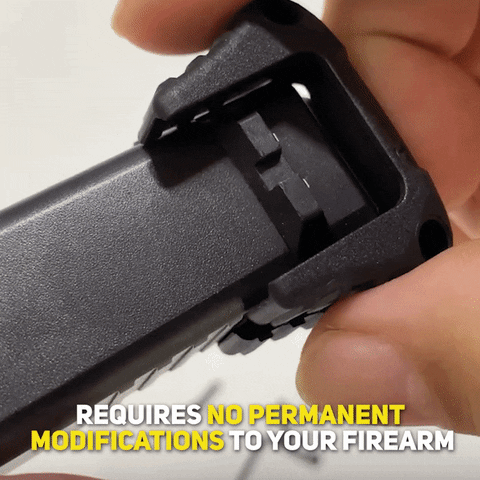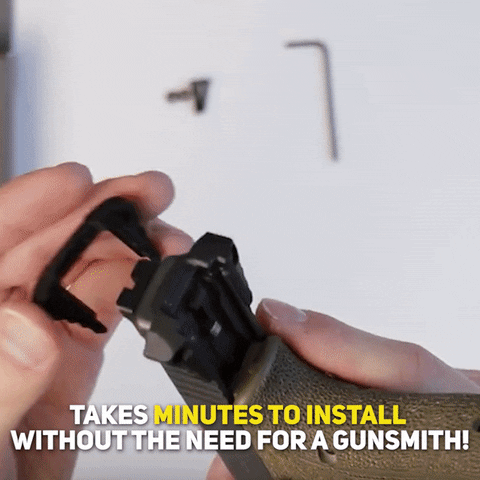 ATTENTION: Place your order TODAY, Jun 26 and your package will be prepared and shipped today. We have many orders and our Stock is Limited.
Product not found. Have you uploaded products to your store?

How do I track my package?

You can check the status of your order at any time by going to the following link: Order Status. You can also reach out to our customer support desk at support@tacticalfirstus.com to ask questions anytime.

How long does it take for an order to arrive?

Once shipped, your order will arrive within 2 to 3 days for United States, within 10 to 16 days for Canada, Australia and United Kingdom, other countries can take 15 to 25 days. You'll receive an email confirmation once your order has been shipped. Feel free to email us to check your order status. We're happy to help.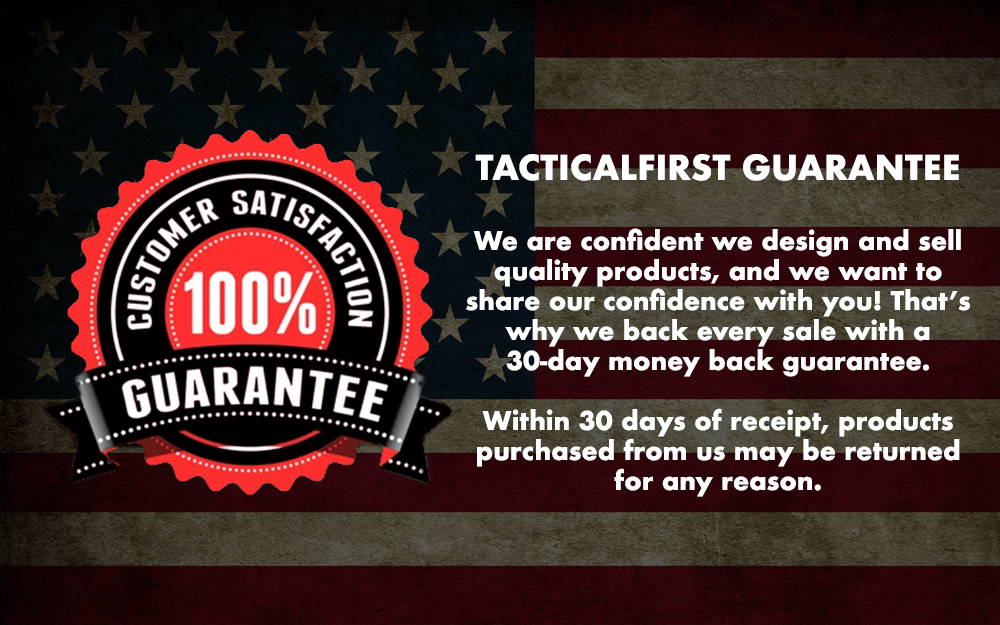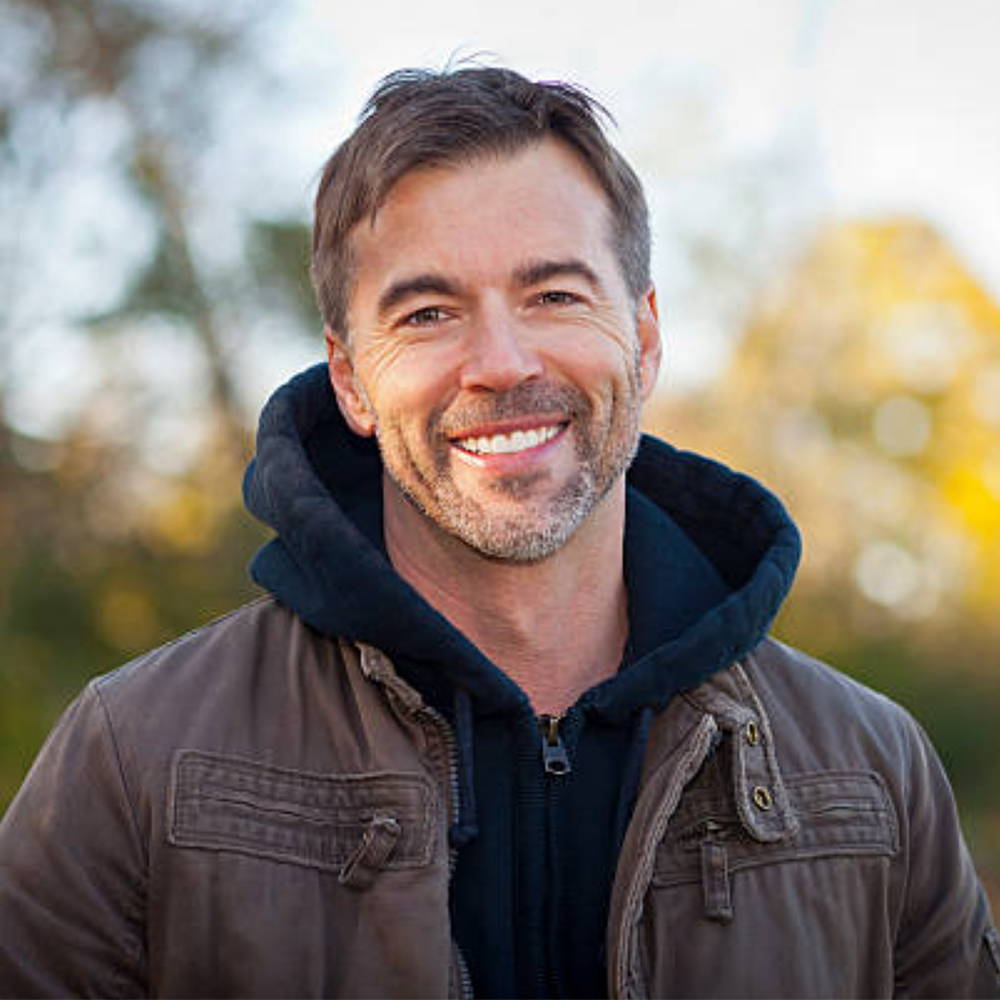 "I purchased two for both my glocks and the installation was an absolute breeze. It mustn't have taken more than 5 minutes each. These things are amazing! Definitely recommend them."
-Jack Greer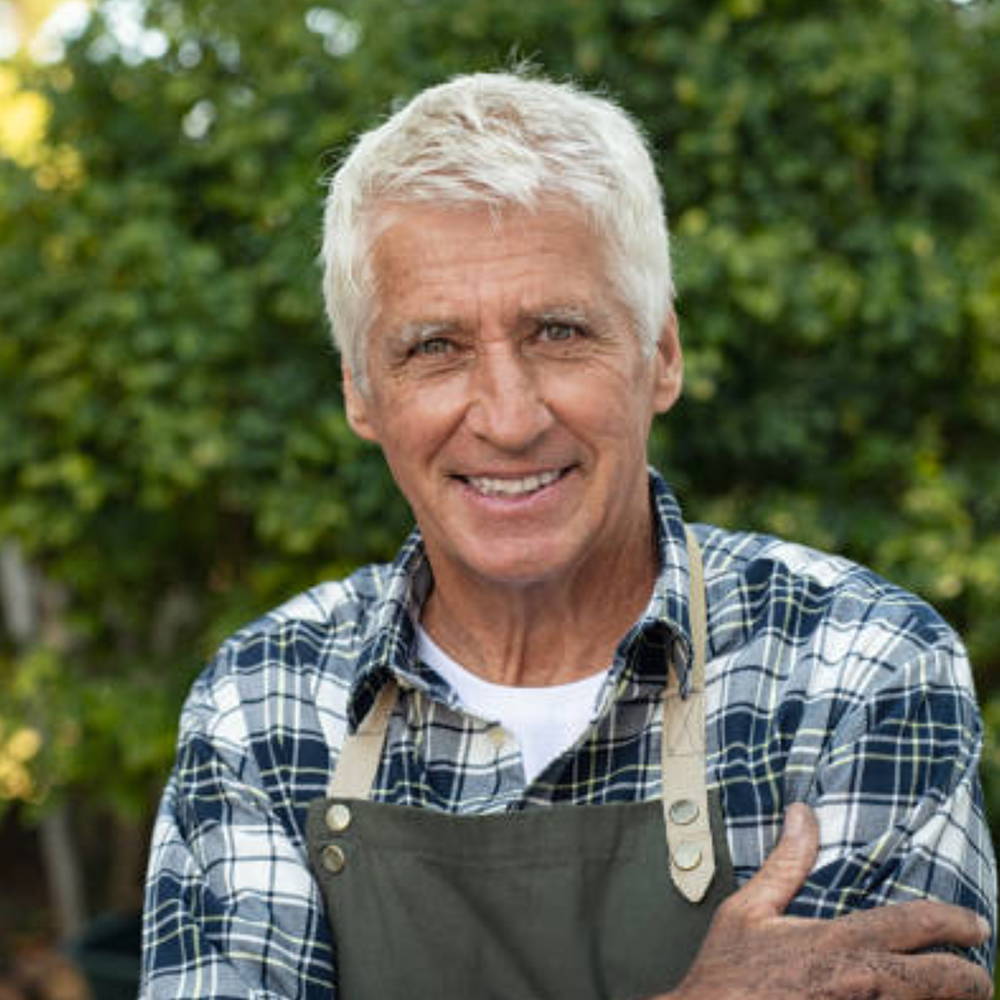 "Ever since I started suffering from arthritis the grip of my hands had been getting worse with time. It got bad enough that I couldn't go to the range anymore as my hands were not able to properly grip my gun. After I purchased a QuickCharge, racking my gun became a thousand times easier to do and now I can go to the range without feeling my hands are going to fall off afterwards."

-Gary Lewis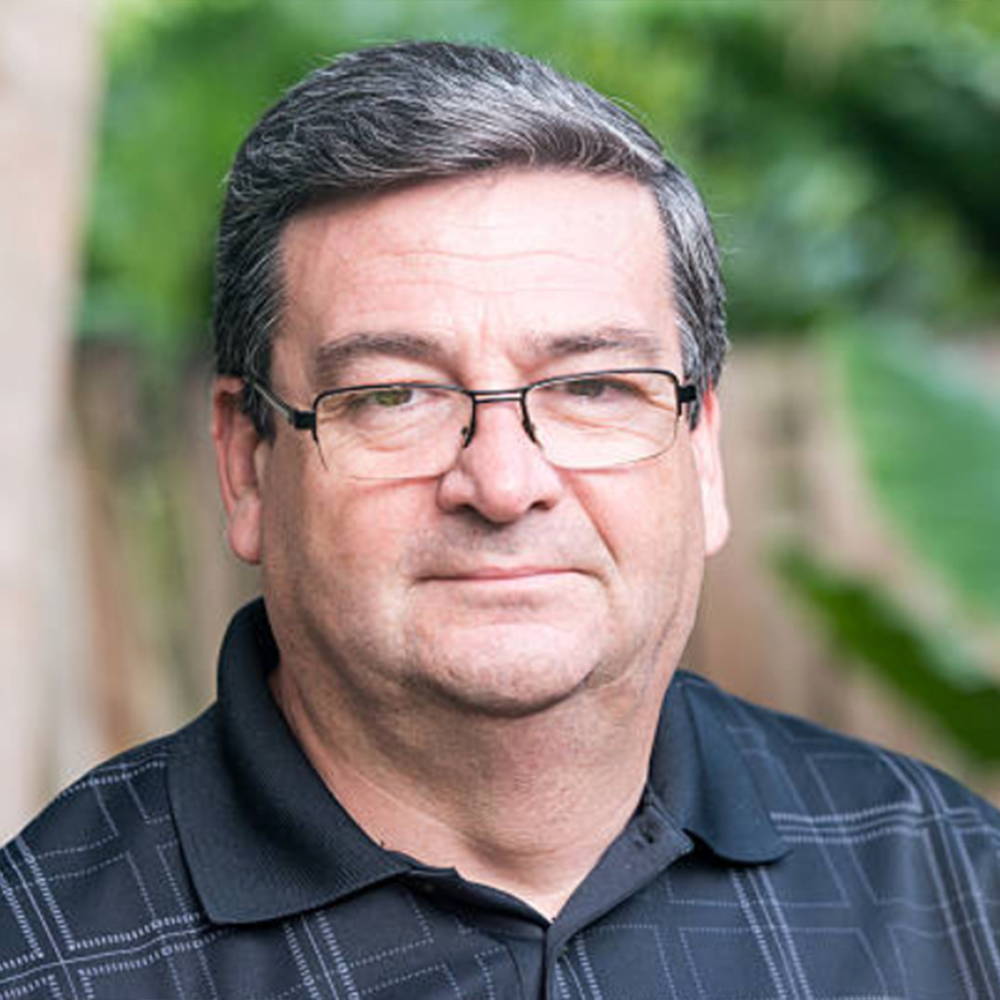 "I bought a few for my guns and for my son-in-law. They are great, they don't add any weight to my guns and they help with the slipping when racking. Now I can always be sure that when they are needed I won't fail to be ready."

-Thomas Wright